Download Android USB Drivers for Google Nexus, Samsung, HTC, Huawei, Motorola, LG etc., for Windows PC
As the Android is fastest growing mobile platform, it is being used by many Smartphones and tablets manufacturers to power their devices. Due to its popularity many developers out there has developed so many custom ROMs, Recoveries, Kernels etc. But to install them we need our device to communicate with PC. For that purpose there are USB drivers, which help us to use Firmware tools etc., to update our device. So if you want to install custom ROM or Recovery or Kernel etc. On your device then download and install the appropriate USB drivers on your Windows PC.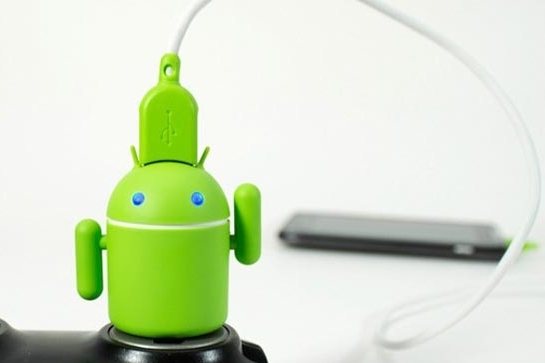 We have listed some of the USB Drivers for some Smartphones below. Make a note that installing PC Suites can also install the USB Drivers for your device. So check out the list and install the appropriate USB Drivers suitable for your Android device.
Android USB Drivers- Free Download
Feel free to comment below, if we are missing any links, or any one of the above links are dead.